Meet Expert Audiologists You Can Trust
Discover how easy it is to improve your hearing and your life with the right hearing specialists.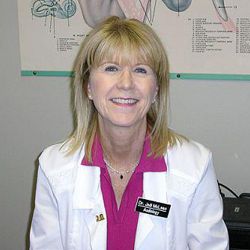 Jodi McLean
Doctor of Audiology
Jodi McLean received her Doctor of Audiology degree from The Arizona School of Health Sciences, her Master's Degree from the Callier Clinic at the University of Texas at Dallas and her Bachelor's Degree from the University of Denver. She has worked in various avenues of audiology since 1983, including neonatal auditory testing, adult rehabilitation, balance testing, hearing loss research (published in the New England Journal of Medicine), surgical monitoring and the fitting and dispensing of hearing aids. Dr. McLean is a licensed audiologist in the state of Texas. She is a member of the Texas Academy of Audiology and the American Speech
Language Hearing Association (CCC-A) for which she is an approved continuing education administrator.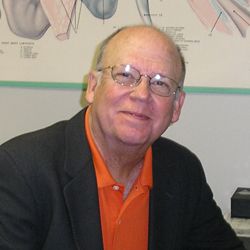 Jack McLean
Hearing Aid Dispenser
Jack McLean has been a licensed hearing aid dispenser in the State of Texas since 1976. He received his bachelor's degree from the University of Texas at Austin. He has owned and operated 3 offices and 12 service centers in 15 Texas counties from 1978 until 1985. He has also worked for Starkey Laboratories as a field representative, which included extensive training in manufacturing and fitting of hearing aids. He is a member of the Texas Hearing Aid Association.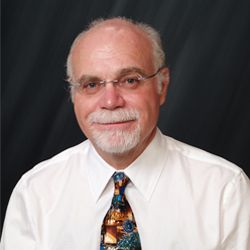 Blaine Smith
Audioprosthologist
Blaine Smith has a Bachelor's degree from Trinity University. He has been licensed by the State of Texas to fit and dispense hearing aids since 1981 and has been a Board Certified Audioprosthologist since 1985. He is also Board Certified by the National Board of Certification in Hearing Instrument Science (1986). He owned and operated Advanced Hearing and Communications of San Antonio from 1986 until 2003. He has served on the board of Directors at Sunshine Cottage, School for the Deaf Children.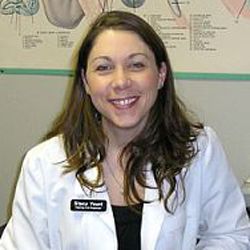 Stacy Yount
Hearing Aid Dispenser
Stacy Yount has been with McLean Audiology since 2006 and is licensed by the State of Texas to fit and dispense hearing aids. She received her Bachelor's degree from the University of Texas at San Antonio in the field of Sociology. Stacy evaluates and fits patients for hearing aids, provides follow-up care and counseling, as well as serving as office manager.
Questions? Talk to the experts.